Posting this here for various reasons.  Was getting nostalgic for the old forums, did some time traveling to try and look up an old discussion of Jink and her parents, stumbled on my old stories, and long story short, figured I'd ressurrect an old Christmas grab bag entry.
Its english only for now, and was never complete (had a bunch of images that didn't make it in). Fixed some typos while rereading it and had to decide: post what I have before Christmas, or complete it sometime next year... With things  coming up IRL as they are, have no idea if I'll get to it, so here it is...  Input is welcome.
Note: this is 19 pages as 200-300k jpg images. It will take a long time to load and apparently might implode into hyperlinks (thats what it did in the preview, only the last page displayed after loading everything). I'll play with it and see what I can do...
If you want me to post the text only version so you can more easily put it in a translator, let me know.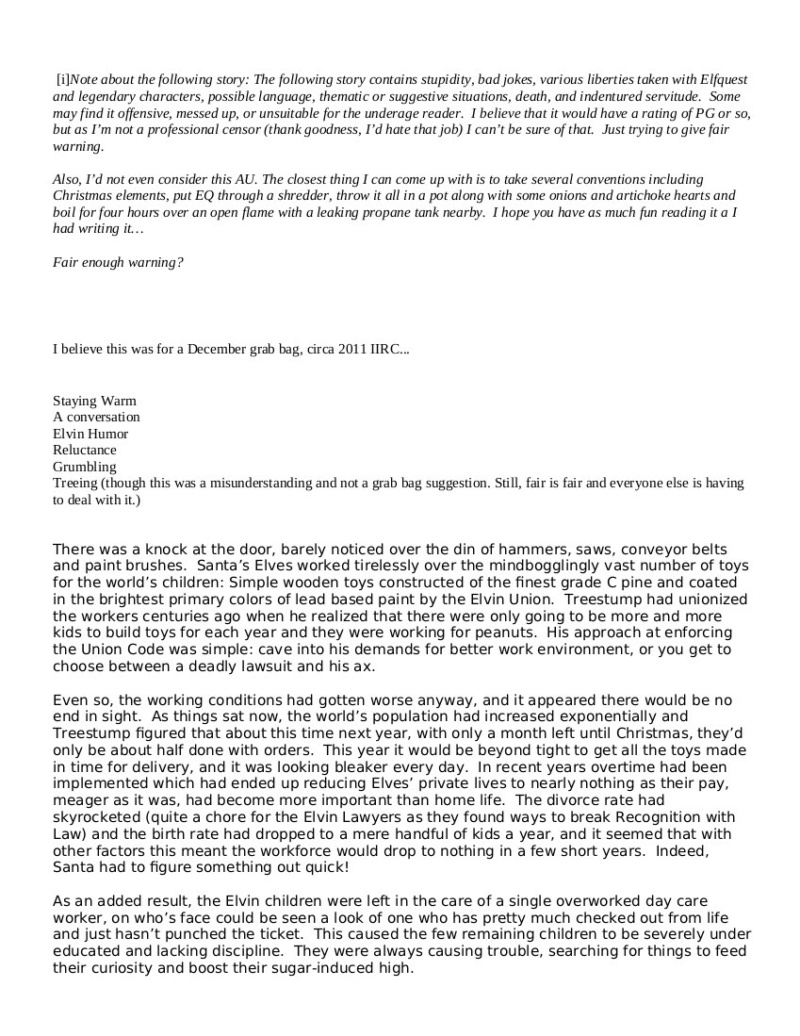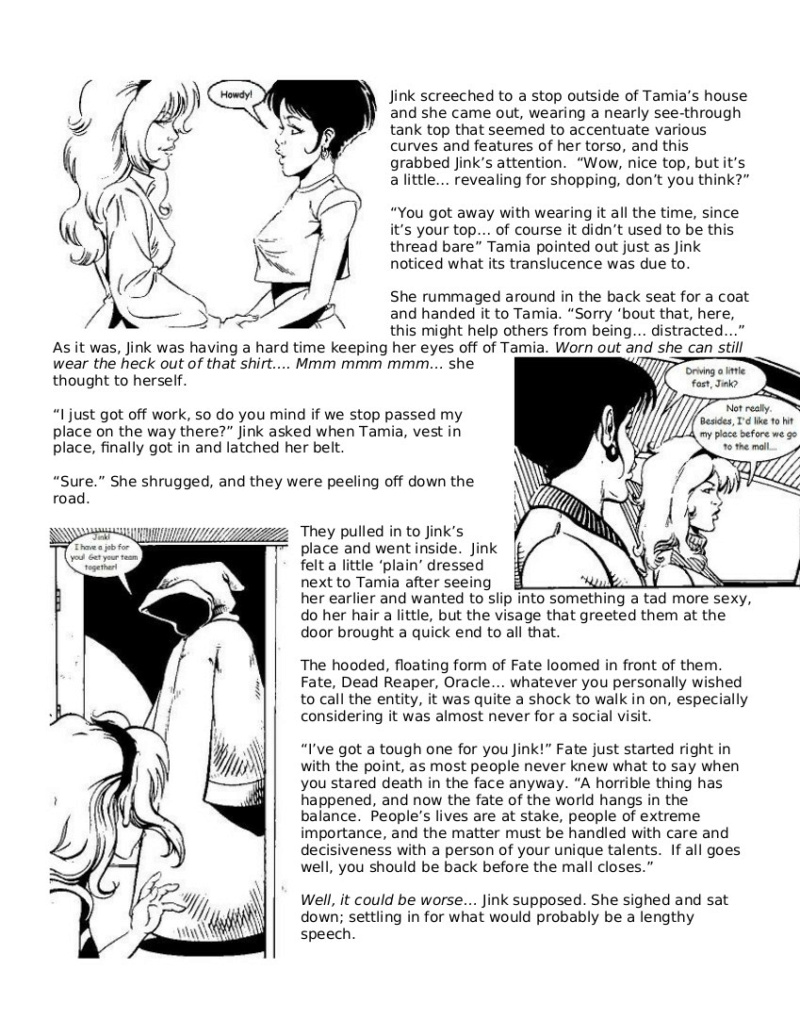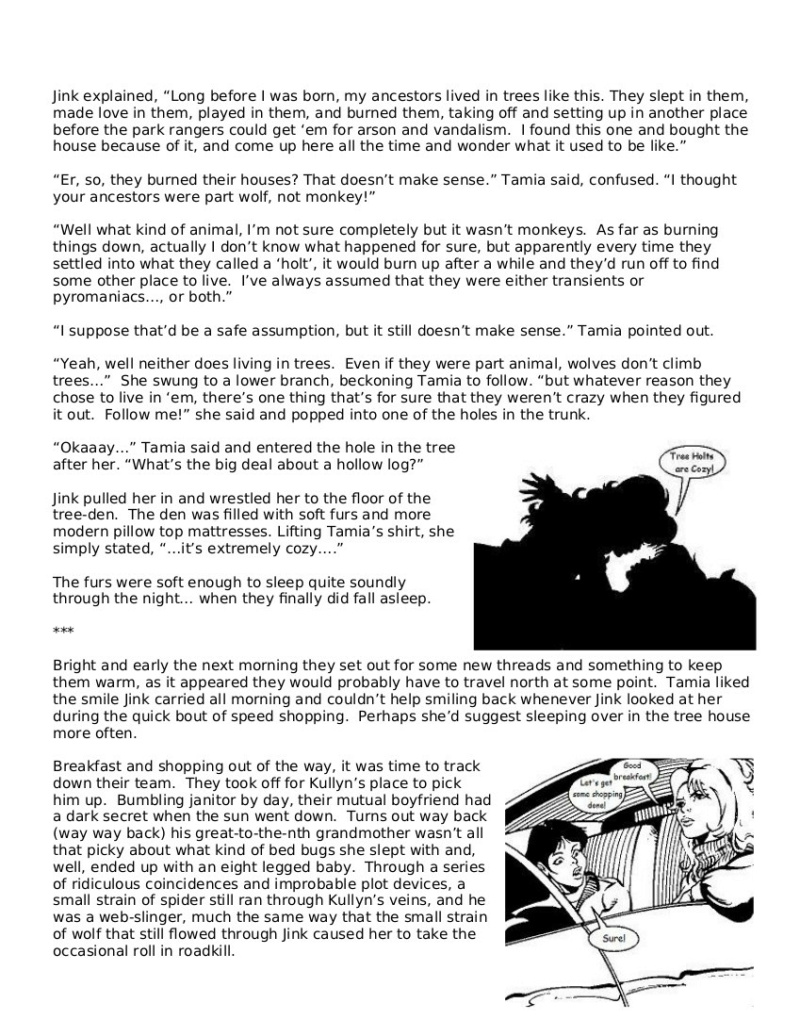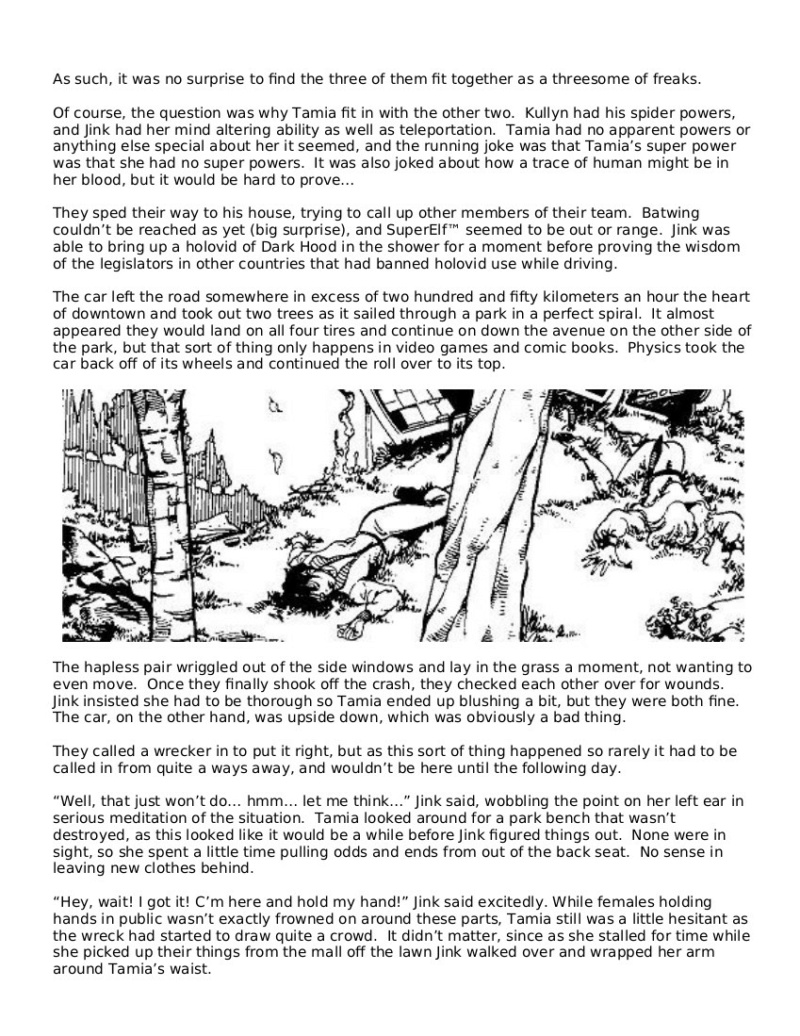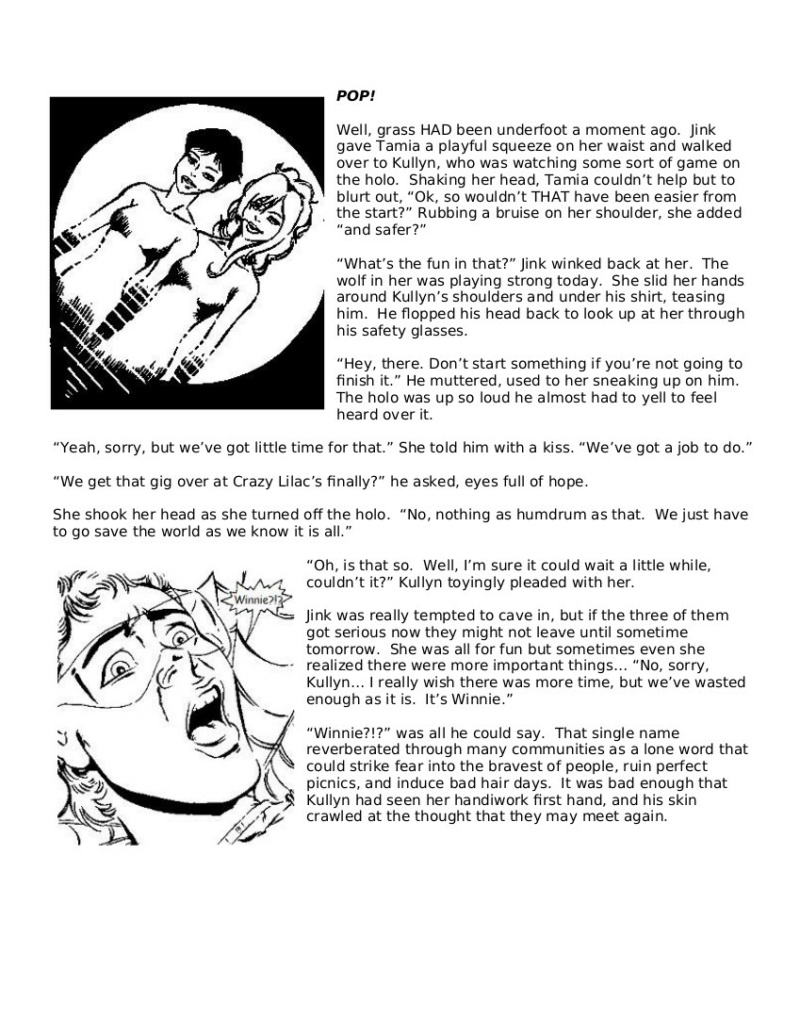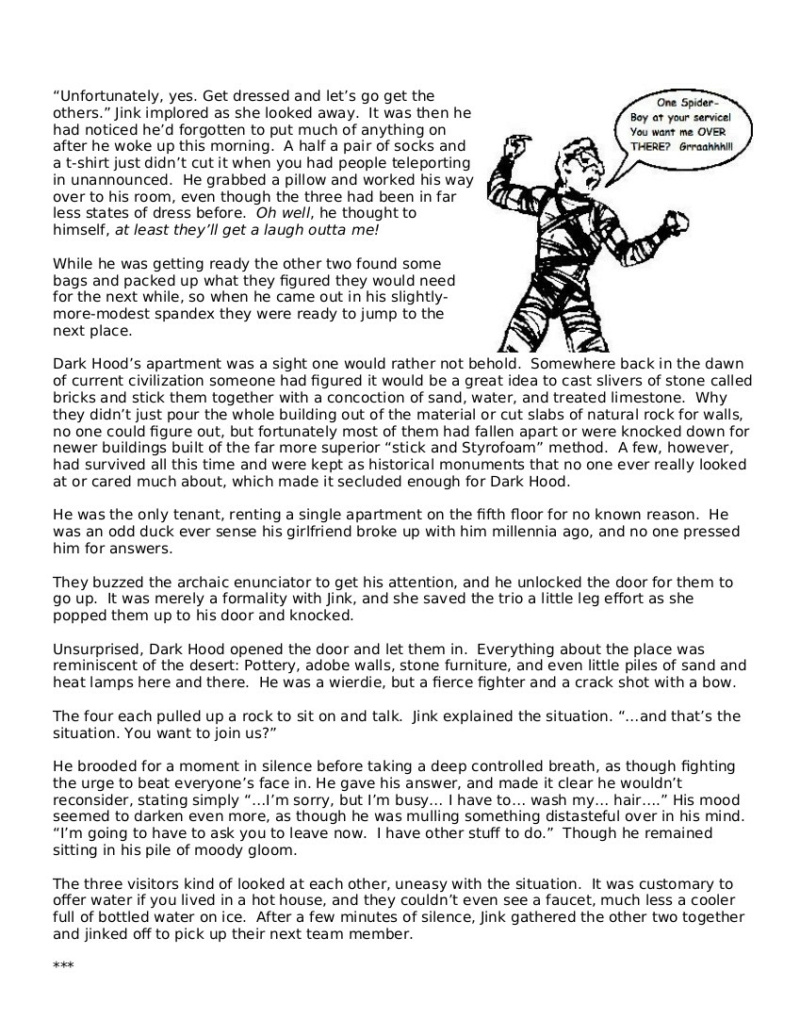 continued below to keep it from imploding...